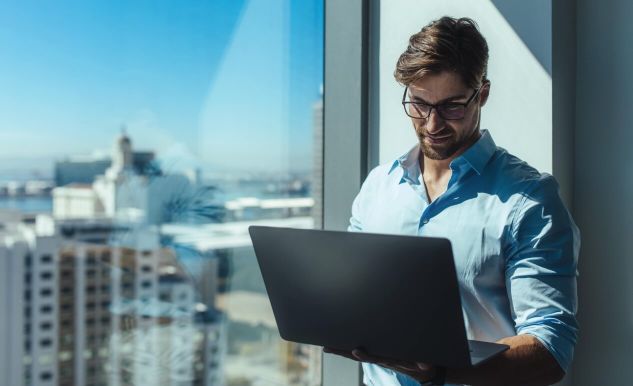 Our tools are used every day by customers in more than 100 countries.
We create products used in many industries. High quality and availability around the world are our trademark.
Click to navigate
MORE ABOUT TOYA
TOYA Group – experience and reliability on a global scale
TOYA products are available under 6 own brands.
They meet the standards and safety requirements set in European Union regulations. Goods bearing the CE mark undergo meticulous examination by independent laboratories.
TOYA the stock market
TOYA is one of the 80 largest listed companies in Poland. It belongs to the Polish Association of Listed Companies and undergoes institutional control, maintaining the highest level of transparency in business activities. Every year it experiences growth, currently generating the turnover of over EUR 126 million.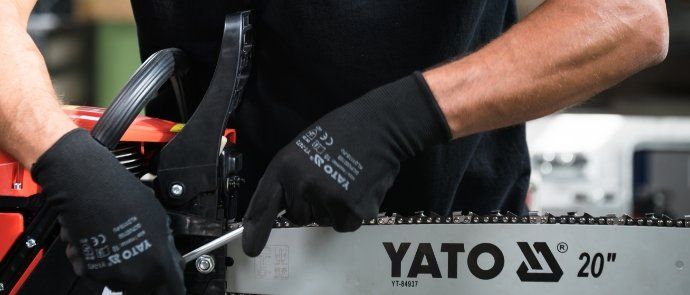 Tools for professionals, DIYers and enthusiasts
Wide assortment of TOYA S.A. is available in the official toya24.pl company store. We carry out shipments throughout Poland.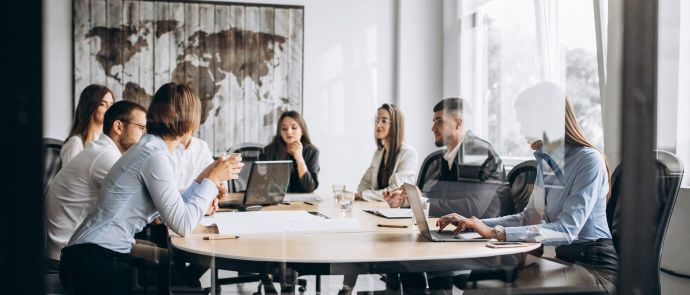 Become a TOYA Group business partner
Grow your business with us in Poland and abroad. We offer commercial advice and marketing support. Let's start a distribution cooperation.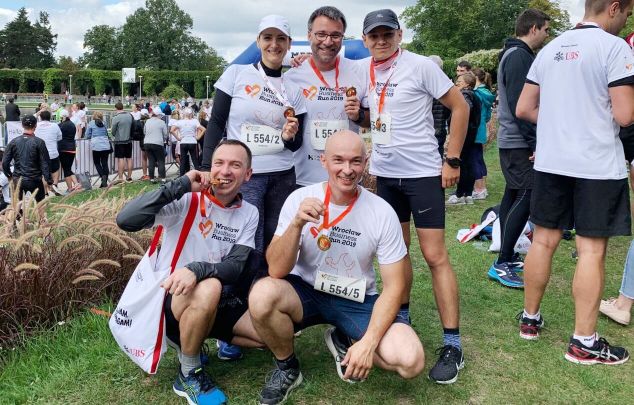 Our commitment
TOYA S.A. is a socially committed company. We take part in innovative projects of student science clubs and important initiatives of local communities. We support sports activities among children and young people, as well as activities for those in need.
Click to navigate
LEARN MORE