TOYA S.A. is one of the leading Polish companies in the tool industry. The company's activities include the production of hand tools, power tools, professional gastronomy equipment and equipment useful in every home.
The TOYA Group conducts distribution through a network of trading partners in the domestic and foreign markets, ensuring the availability of products in over 100 countries worldwide. We are gradually increasing market shares and investing in modern logistics and distribution centres, optimizing supplies around the world.
TOYA Group is a reliable and experienced supplier and manufacturer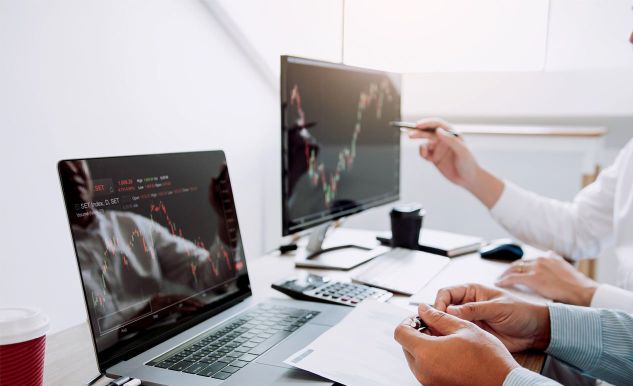 In 2011, TOYA S.A. made its debut on the WSE.
The company successively generates an increasing annual turnover, reaching the result of over EUR 126 million in 2022. It was awarded the Orły Wprost and Gazela Biznesu awards for the most dynamically developing enterprises in the region.
Click to navigate
Stock quotes
Industries
TOYA tools are designed for professionals and individual customers. The offer includes 11,500 products for various sectors.
Automotive
Construction
Hydraulics
Electrical systems
Industry
HoReCa
Bathroom
Kitchen
Garden
H&S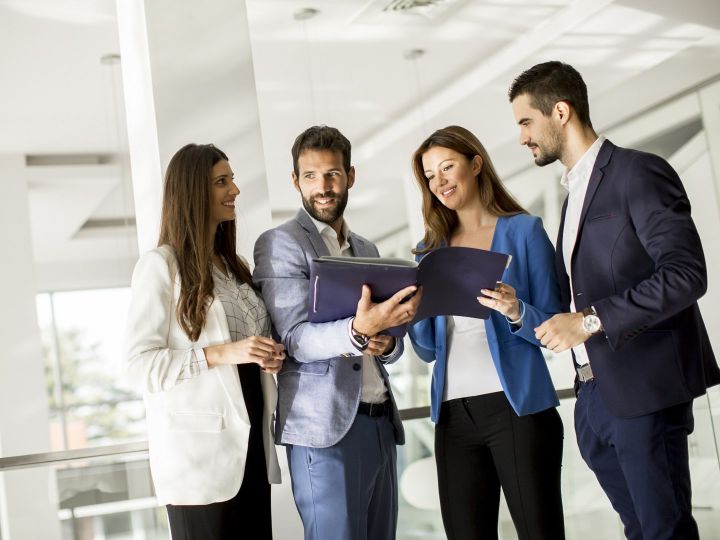 Grow your business globally with the TOYA Group
We are a business partner with a well-established position and a recognizable brand. We have several decades of experience in the field of power tools, hand tools and pneumatic tools. By working with us, you choose a reliable partner for years.
Click to navigate
CHECK IT OUT