Optimization the tool production and distribution process has enable the TOYA Group to operate in over 100 countries worldwide.
TOYA cooperates with producers from Poland and Southeast Asia. It operates on the Chinese market through YATO Tools (Shanghai) and YATO Tools (Jiaxing). It cooperates with the largest retail chains and local distributors on all continents.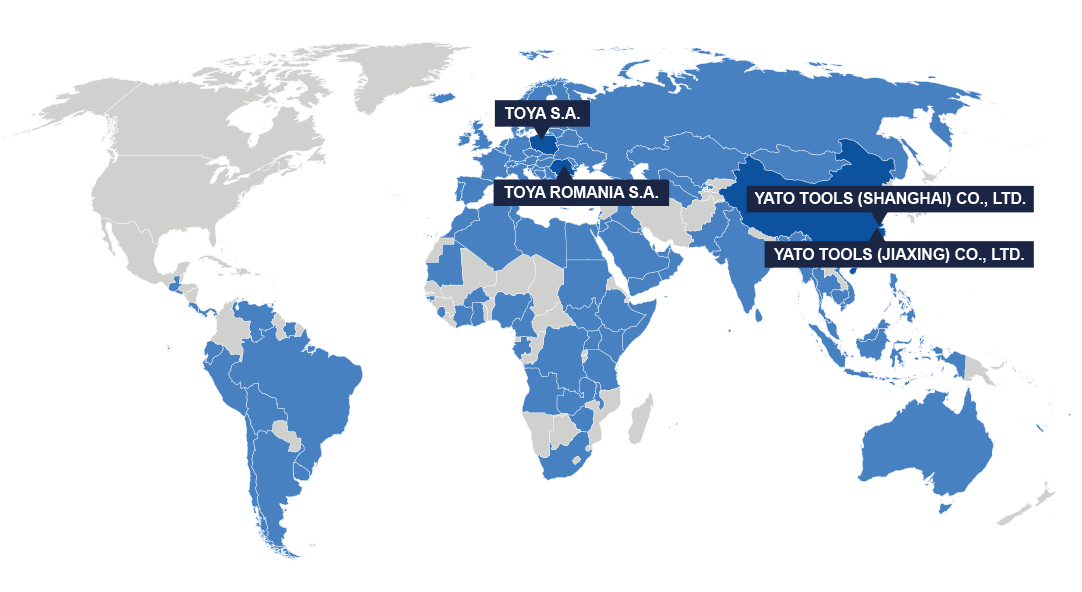 Registered offices of TOYA Group companies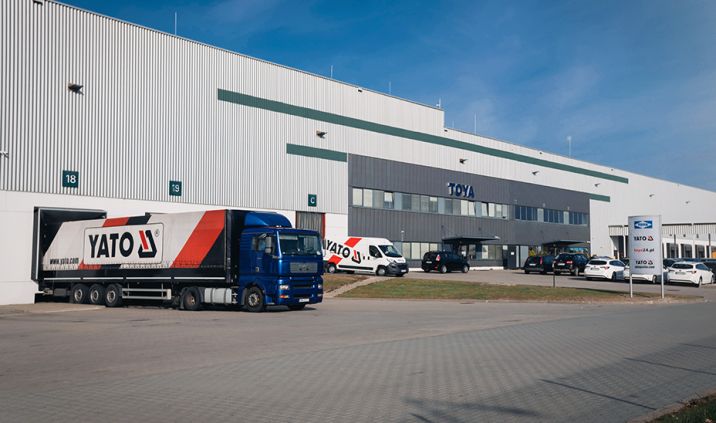 TOYA S.A.
WARSAW BRANCH
Mapletree Park Nadarzyn
160 Kasztanowa Avenue
05-831 Młochów near Warsaw
Poland
(+48 22) 73 82 800
sales@yato.pl
export@yato.pl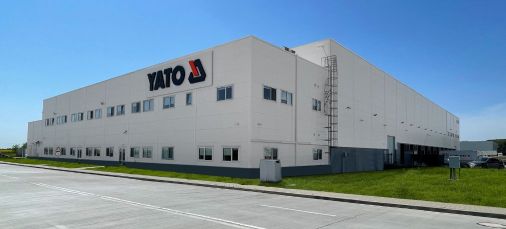 TOYA ROMANIA S.A.
Șos. Stefănești, 8-8A
Stefăneștii De Jos, Ilfov
Romania
(+40 31) 710 8692
office@yato.ro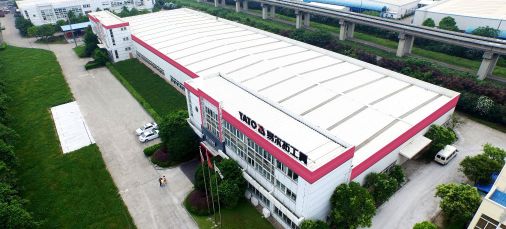 YATO TOOLS (SHANGHAI) CO., LTD.
No. 1, Lane 1300
East Kangqiao Road
Shanghai, China 201315
(+86 21) 681 829 50
yato@yato-sh.com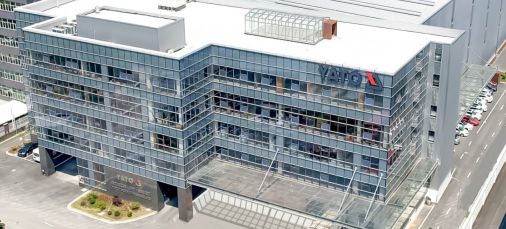 YATO TOOLS (JIAXING) CO., LTD.
No. 1033 Yan Hu Road
Baibu Town, Haiyan County
Jiaxing City, Zhejiang Province, China
(+86 21) 681 829 50
yato@yato-sh.com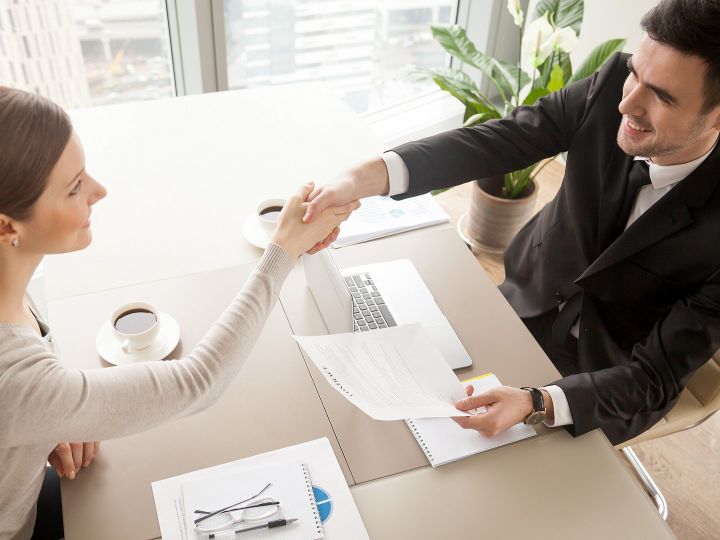 Become our trading partner
We offer attractive prices and products tailored to market trends. Products with technical parameters carefully selected by TOYA experts. Our leading YATO brand operates worldwide. It has gained recognition among both professionals and DIYers.
Click to navigate
Check