The history of TOYA S.A. began in Wrocław in 1990.
For over 30 years, we have gone through a long journey to become an ambitious local company, a dynamically growing capital group operating on markets all over the world.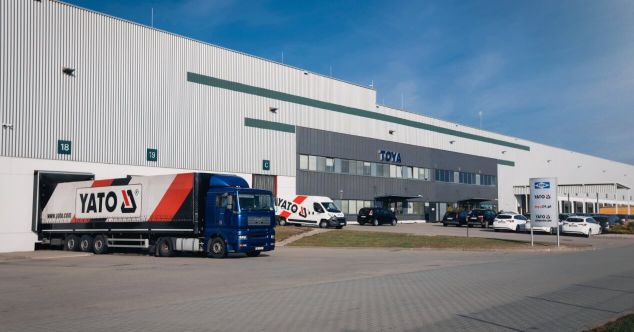 2020
Expansion of the warehouse space of the branch in Nadarzyn near Warsaw to 26,370 m2
2019
Establishing YATO Tools (Jiaxing) Co., Ltd. - a subsidiary in China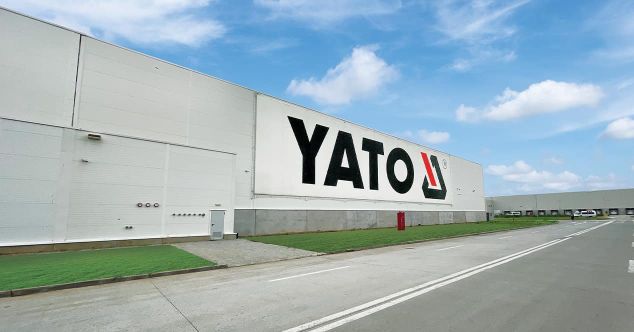 2019
Opening a new TOYA Romania office and warehouse in Bucharest, Romania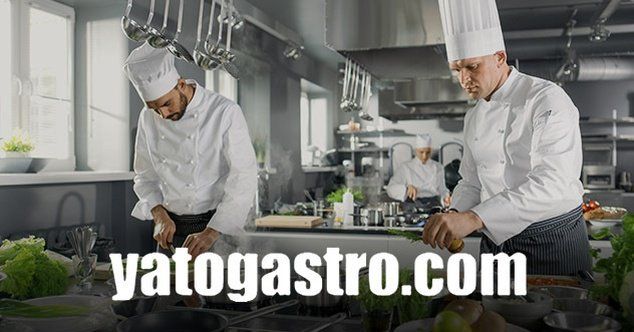 2016
Debut in the professional gastronomy equipment industry and opening a second online store in Poland – yatogastro.com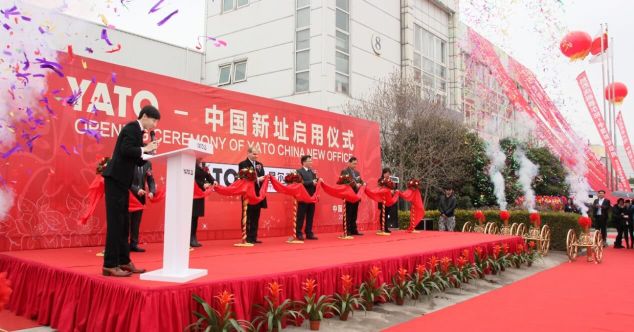 2014
Acquisition of 100% of shares in the Chinese company YATO Tools (Shanghai) Co., Ltd.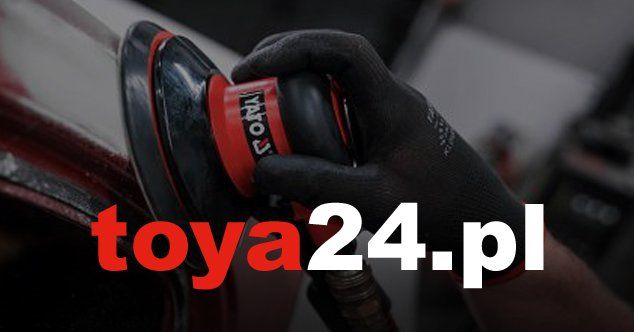 2012
Opening a Polish online store toya24.pl with a wide range of products of all TOYA S.A. brands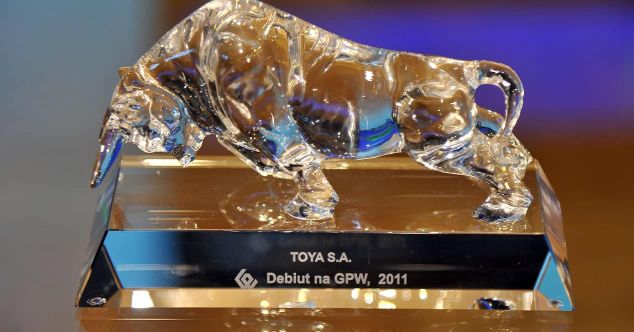 2011
Debut of TOYA S.A. on the Warsaw Stock Exchange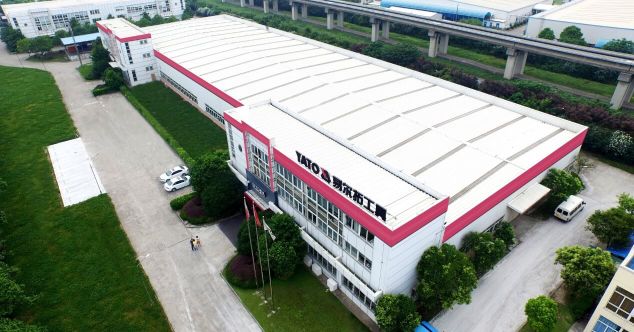 2008
Establishing YATO China in Shanghai – a modern office and logistics centre with the total area of over 3000 m2
2007
Establishment of a branch in Nadarzyn near Warsaw with a modern distribution and logistics centre
2003
Establishment of TOYA Romania in the Romanian capital, Bucharest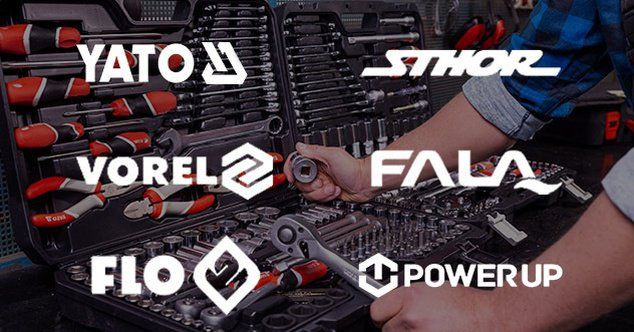 2003
Brand diversification and beginning of the dynamic development of YATO, STHOR, VOREL, POWER UP, FALA, FLO brands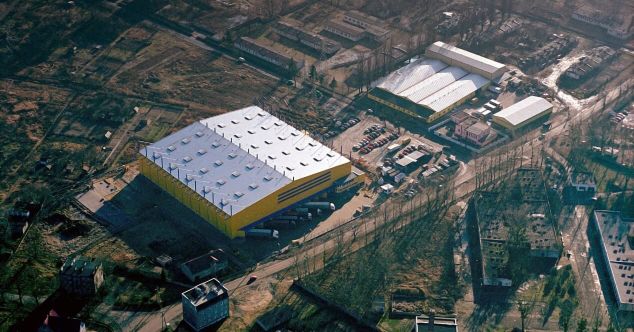 2001
Construction of a modern distribution and logistics centre in Wrocław and establishment of a branch of TOYA S.A. in Pruszków near Warsaw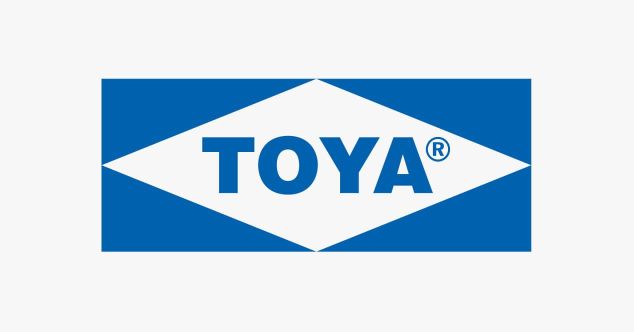 2001
Establishment of TOYA S.A.
1990
TOYA IMPORT-EKSPORT S.C. is established in Wrocław, Poland