Grow your business globally with the TOYA Group. We cooperate with distributors from over 100 countries. Further expansion abroad is one of our priorities.
TOYA Group consists of dynamic companies operating in Poland, China and Romania. We are a reliable partner with a stable market position. We can boast a recognizable brand and many years of experience in the industry.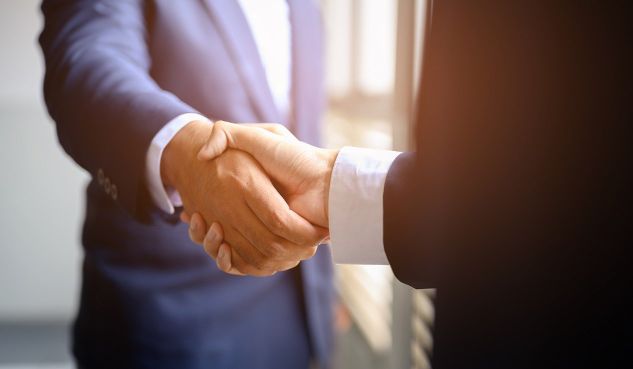 Partnership
We cooperate on a partnership basis. Thanks to out win-win business strategy, we have maintained an advantage in the fight for end customers for many years. We offer attractive products with high sales potential.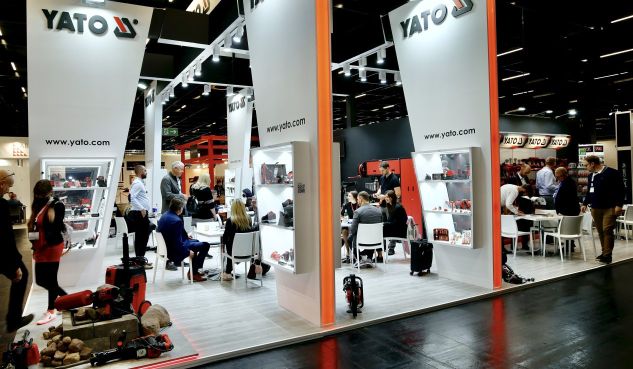 Experience
We have been associated with many partners since the very beginning of the company's existence. We share expert knowledge by conducting product trainings. We also promote knowledge among a wide audience of users, using modern communication channels. We participate in the largest international and local trade fairs.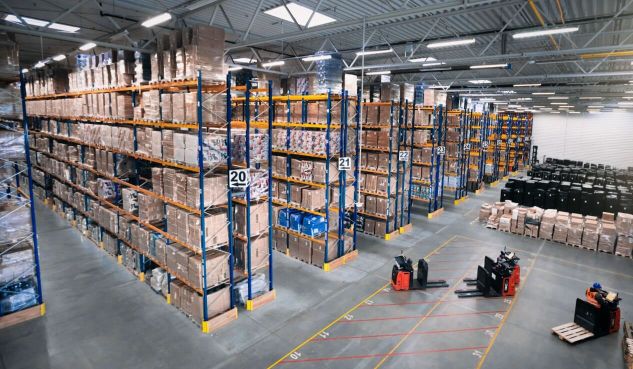 Logistics
TOYA's modern logistics centres comprise a total of more than 73 thousand m2 of warehouse space and 112 thousand pallet spaces:
TOYA S.A. - 33 thousand m2
TOYA Romania S.A. - 7 thousand m2
YATO Tools (Shanghai) Co., Ltd. and YATO Tools (Jiaxing) Co., Ltd. - 33 thousand m2
Contact us and start building your success today!
Contact form
Please indicate whether you are interested in distributing TOYA S.A. products in Poland or abroad: