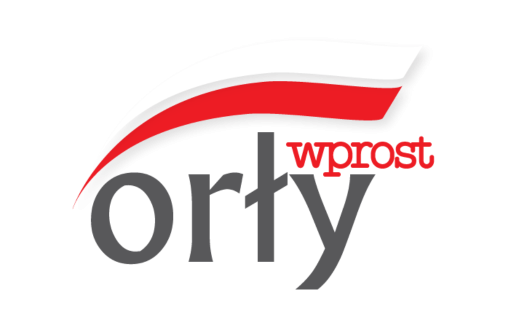 Eagles of "Wprost"
TOYA S.A. was awarded the Orły Wprost Award (Eagles of "Wprost") 2019 and 2017 which recognizes the most dynamically developing enterprises in the region. The assessment takes into account their profitability, reliability towards contractors and contribution to the development of the economy of the region and the whole country. The list of award-winning companies was prepared by the editorial office of the "Wprost" weekly and the Bisnode business intelligence agency.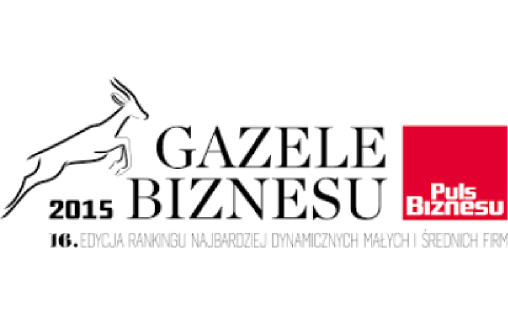 Business Gazelle
TOYA S.A. is a laureate of the Gazela Biznesu (Business Gazelle) 2015 ranking of the "Puls Biznesu" daily which distinguishes the most dynamically developing small and medium-sized enterprises. Analysts assess the revenues and profits of companies, indicating companies with financial upward trends and showing transparency.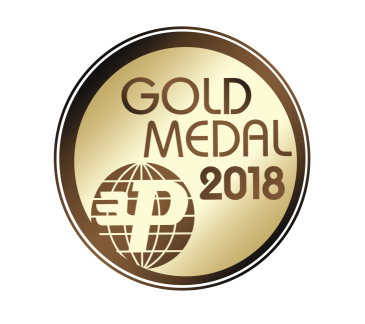 MTP Gold Medal
The line of YATO aluminium pans with Teflon™ Platinum Plus coating received the prestigious Gold Medal of the Poznań International Fair 2018. The prize is awarded to innovative products of the highest quality. The MTP Gold Medal is one of the most recognizable prizes on the Polish market. Almost 500 products take part in the competition each year.